Services:
Armstrong Consulting offers a full range of software development services. Our international team of software developers have decades of experience with the design, development and operation of mission-critical systems for corporate customers worldwide.
Skills include:
Platforms: Linux, .Net, VMWare, Docker, OpenShift
Languages: Java, Javascript, Python, C#, C++, C, SQL
Databases: SQL-Server, Oracle, PostgreSQL, Postgres-BDR, TimescaleDB, MongoDB
Frameworks: Spring, Node, Express, Angular, Clarity, Bootstrap, Open-API/Swagger, Solr, Drools
Methodologies: TDD (test-driven design), API-first design, Microservices-architecture, Scrum
Tools: VSCode, Eclipse, git, Balsamiq, acpro, Postman
Recent projects include:
Angular/Clarity development for Porsche Informatik
Business information REST API for Coface
ICON platform rollout in Coface Japan
Containerization of the ICON platform for Coface
Powerbot algorithmic trading platform with Inercomp
Powerbot rollouts for Oekostrom & GEN-I
---
A selection of our customers: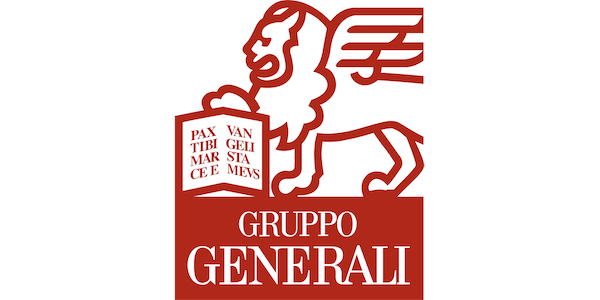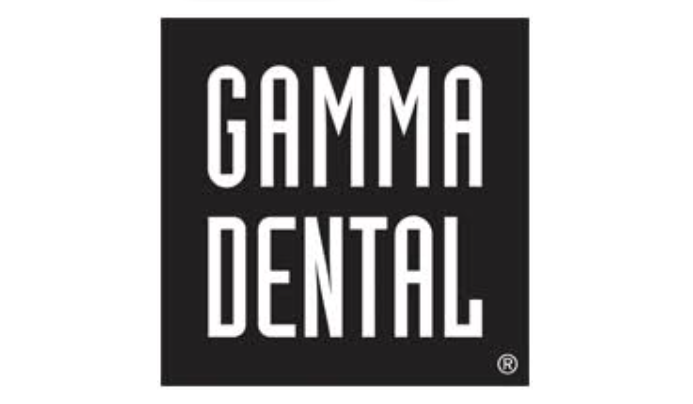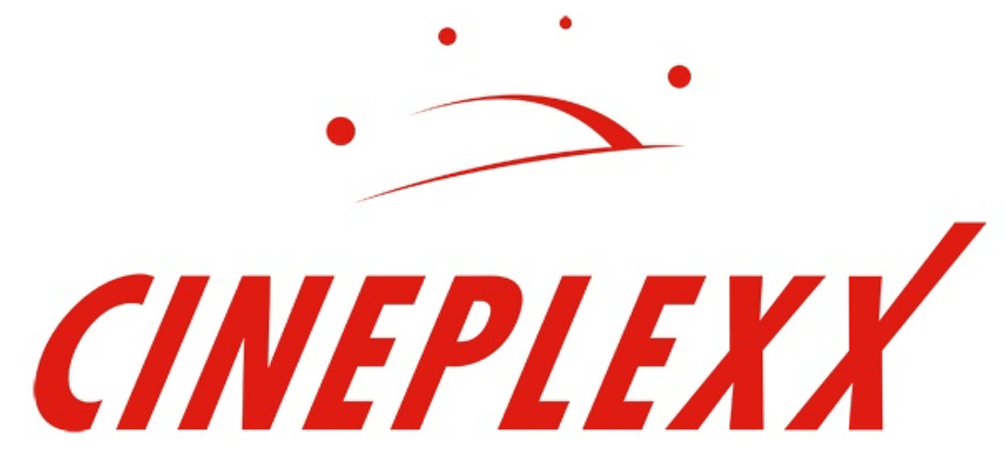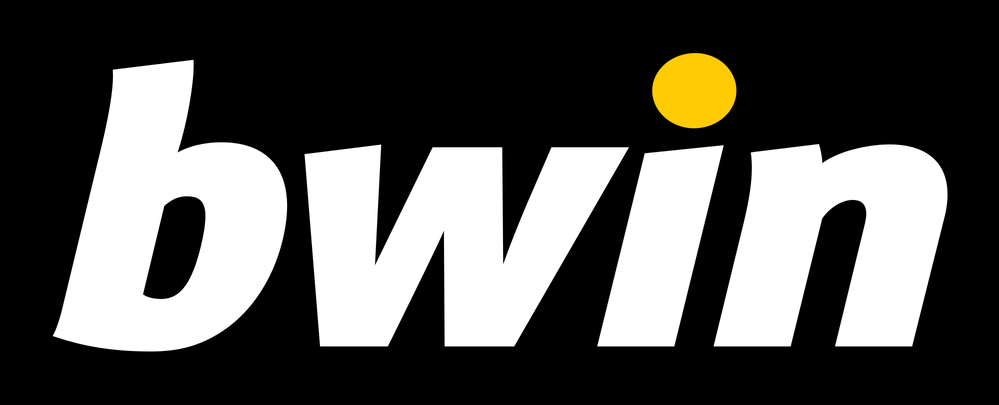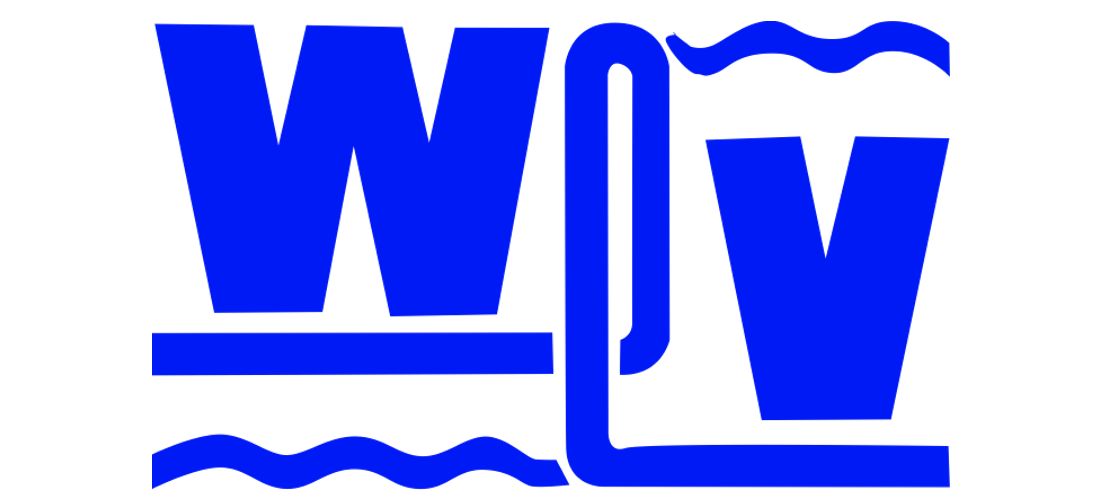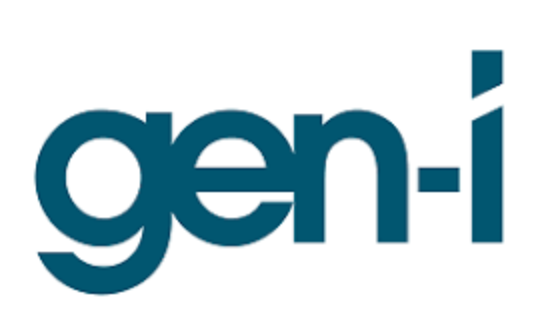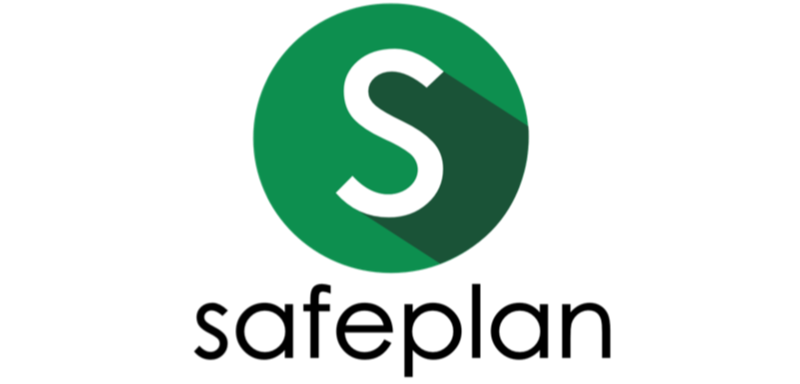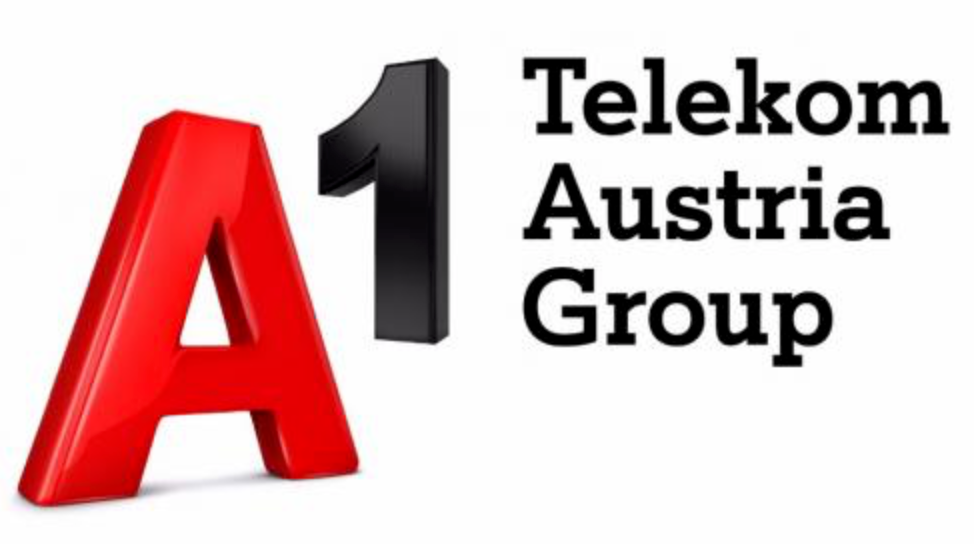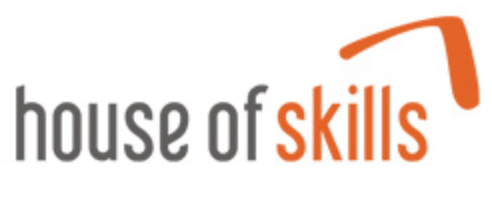 ---
Our management team: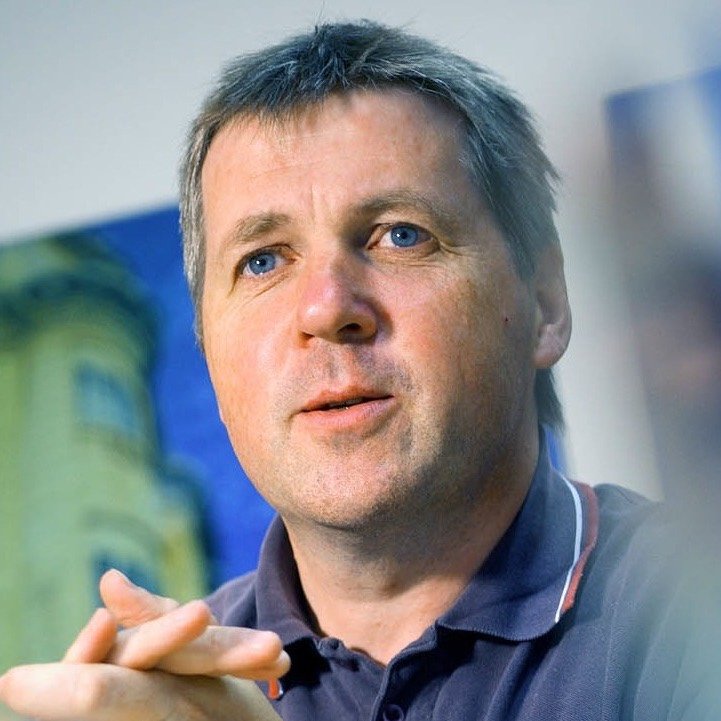 Roger Armstrong, CEO
BA., BAI. Software Engineering & BA. Mathematics, Trinity College Dublin
Founded Armstrong Consulting in 1994 after stints in startups in California, Tokyo and Europe.
Christoph Schachinger, CTO
BSc., Informatik, TU Wien
Areas of expertise: system architecture, analysis, data modelling and best-practice software development techniques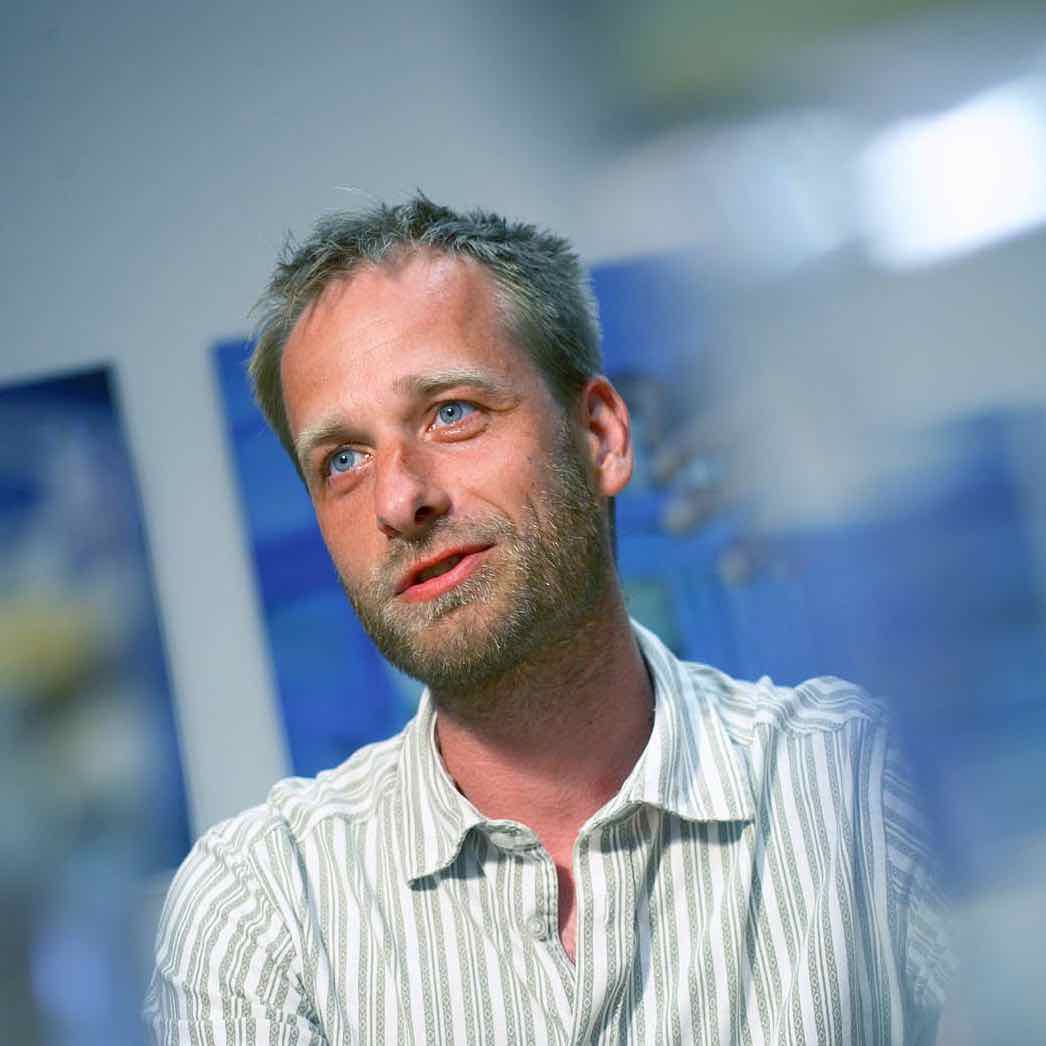 Dipl. Ing. Manfred Willinger, Project Manager
Dipl. Ing. Informatik, TU Wien
Areas of expertise: requirements analysis, project management and coordination.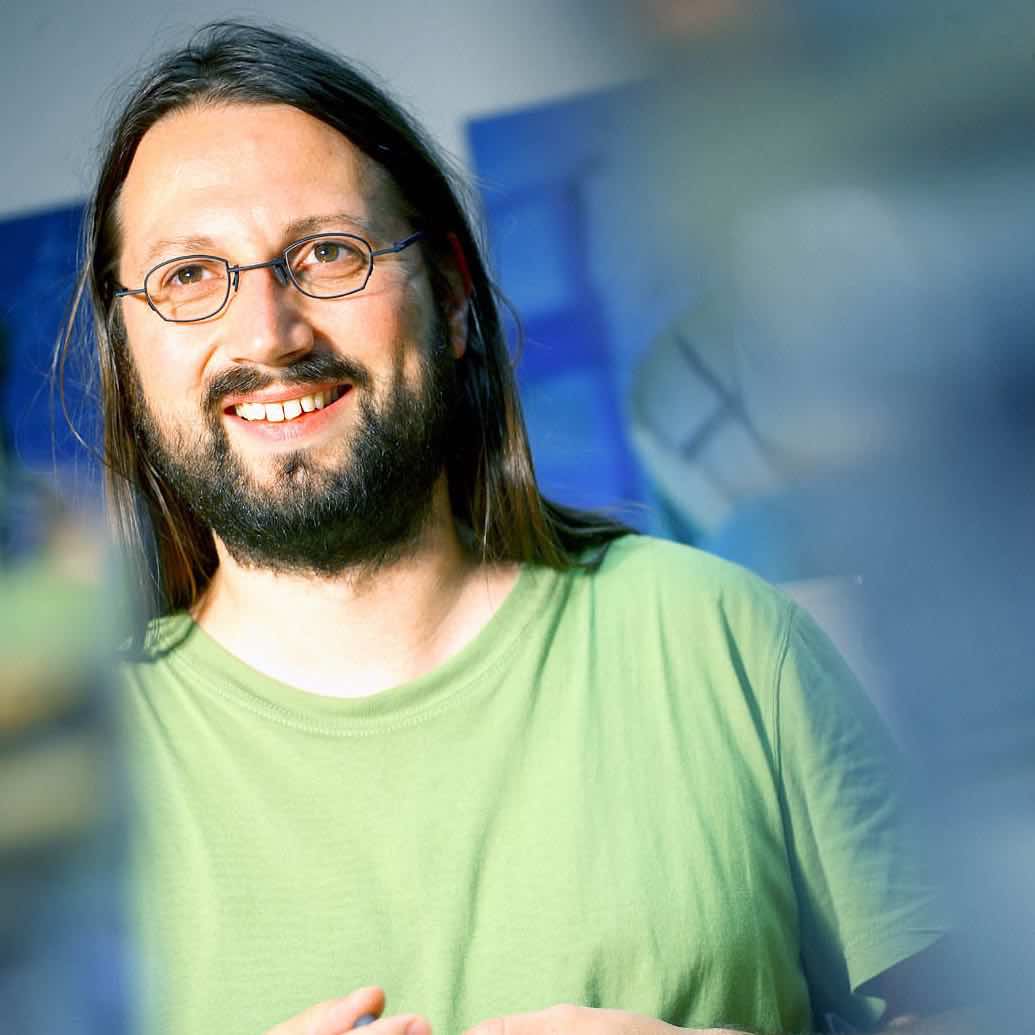 Dr. Rainer Sabelka, Senior Consultant
Dipl. Ing, Dr., Semiconductor Physics, TU Wien
Areas of expertise: Networking, infrastructure, embedded systems, devops.
---
Armstrong Consulting Services GmbH
Zieglergasse 1/14,
1070 Vienna,
Austria
+43 1 5248737
UID (VAT): ATU73234207
IBAN: AT41 2011 1838 6282 7900
BIC: GIBAATWW